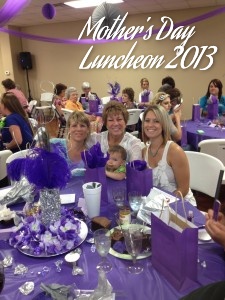 DIVA
D– Disciplined Mind. Nurture the divinity within you; spend quality quiet time with God, the Divine One. Entertain God's presence every day. Keep Pushing to do what you don't want to do or are resistant to doing until you can do what you desire to do. P.U.S.H Pray Until Something Happens
I- Inspiring Spirit. Are you leaving a legacy for your successors? How or what do you want to be remembered for? Set an intention to inspire and encourage people by the essence of who you are, what you do, and how you do it.
V- Victorious Life. Surrender totally to God. Trust him to work out the details. Praise God in and through everything and be obedient to His instructions.
A- Attitude of Gratitude. Be thankful in everything, knowing it is not about you, but all about God, who made you, saved you, keeps you and gives you all things goo. Discover an inner place of contentment whatever the circumstances.
*author unknown